Overview
Welcome to the Supplier Quality Working Group
The Supplier-Led Working Group is an Rx-360 working group consisting of members from both pharmaceutical companies and leading suppliers to the pharmaceutical industry. Through this Working Group, both pharmaceutical and supplier members share perspectives and work collaboratively to achieve greater efficiencies in the supply chain and to better serve patients in the long-term.
The Supplier Quality Working Group is currently working on module 5 – single-use systems. We are currently seeking members for this group.
If you are interested in joining this Working Group please contact Michael Cavacini (mcavacini@rx-360.org).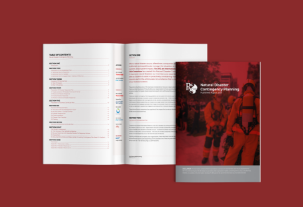 Publications
October 5, 2021
Rx-360, an International Pharmaceutical Supply Chain Consortium has created this Natural Disaster Contingency Planning guideline in response to natural disasters our members are experiencing. This guideline can serve as a baseline to assist in proactively considering how your organization would internally react in the unfortunate circumstance that a natural disaster impacts one of your business locations.
Publications
May 13, 2021
Cell and gene therapies (CGT) are novel therapeutic modalities with greater than one thousand clinical trials ongoing globally.   The unmet need for treatment options and the promise of these therapies has prompted regulatory agencies world-wide […]
Rx-360 Insights
May 5, 2021
The Rx-360 Supplier Assessment Questionnaire (SAQ) team, a sub-committee of the Rx-360 Supplier Quality Working Group (SQWG), is very pleased to announce the release of the newest module of the Supplier Assessment Questionnaire Kit: Module […]